Our Wet Memoris

in International Festival on Experimental Photography (EXP.21)
Barcelona,Spain,2021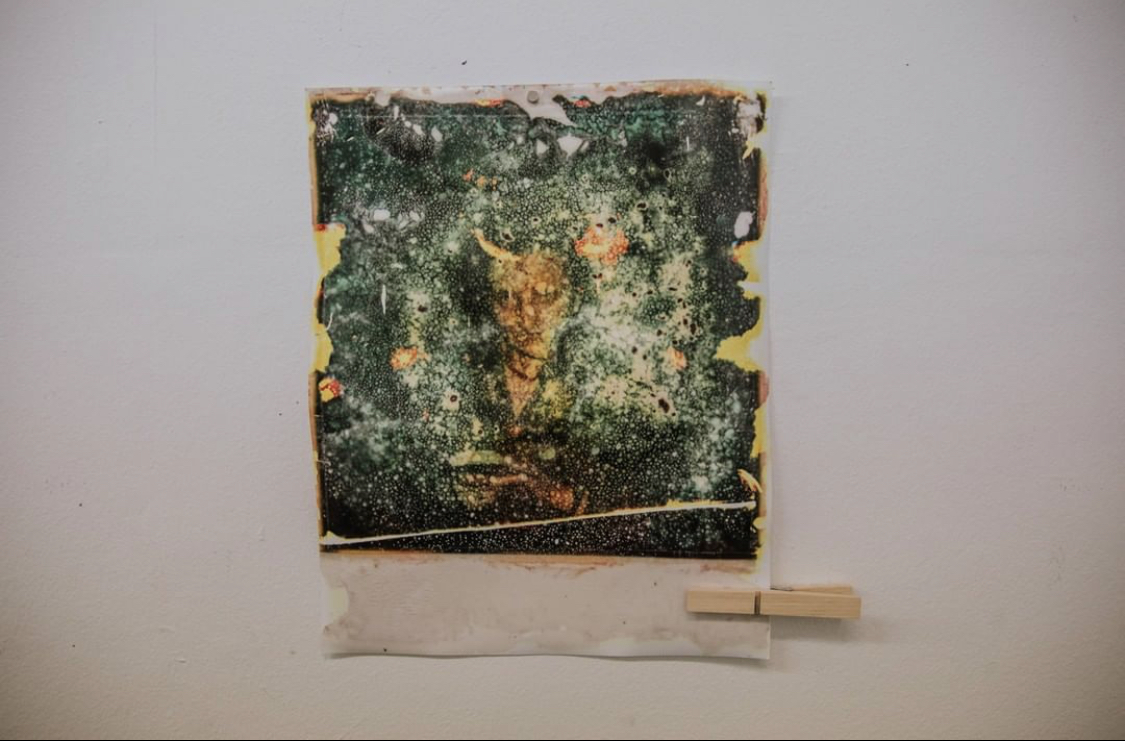 ︎
When i used to work in advertising company,
i feel myself like goldfish locked in the pool.
Sometimes I even feel myself drown out by life waves.
This exhibition we put selected photo prints into a water tank
with a bobble machine and detergent.
After 15 days, those photo prints become auto-destructive art.
The photo pool is a live disappear process.
The issue I want to discuss is:
how could we hold a moment forever?
Moments and memories will fade away, even if we took a photo and tried hard to keep it.
Photography is the way we remember until it become a empty space.
︎

Selected Artist

Sabine Skodda(Germany),Mathilde Salsi (France),Sara Bensaltana(France)
Heather Palecek(America),Carlos Baselga(Spain)
Paula Dornan(France), Agata Tomasiewicz(Portland)
Work together with Director
Pablo Giori
Exhibiton photo by IG@grisphto & Pablo Giori & EXP.21 team
︎
Place
20 July - 8 September
IEFC, Barcelona
Institut d'Estudis Fotogràfics de Catalunya
Online Version
https://reurl.cc/jgeEmM